Help for working and living in Switzerland
We can help you with any problems you may have with settling in Switzerland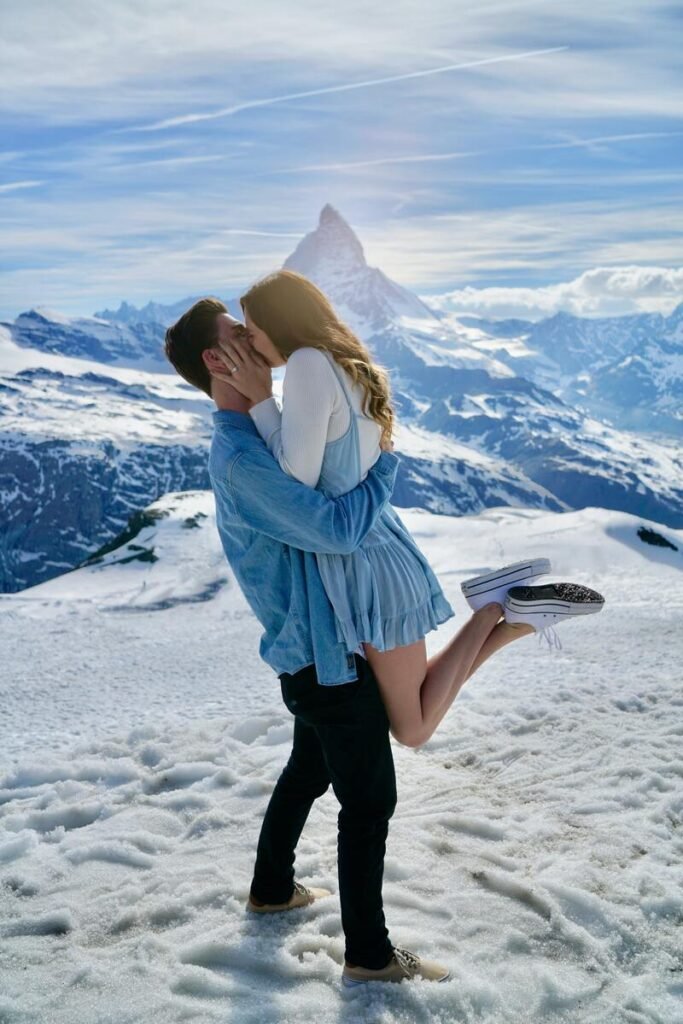 Living in Switzerland on Easy Mode.
"When I was 23 my dream was to live in Switzerland, but I was overwhelmed, I couldn't find the information I needed and I didn't know how to manage everything. Luckily I found toSwiss website which literally helped me to fulfill my dream. "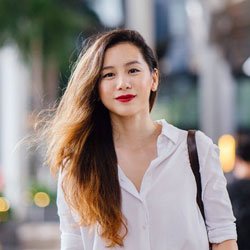 Start Your Journey of Happiness in Switzerland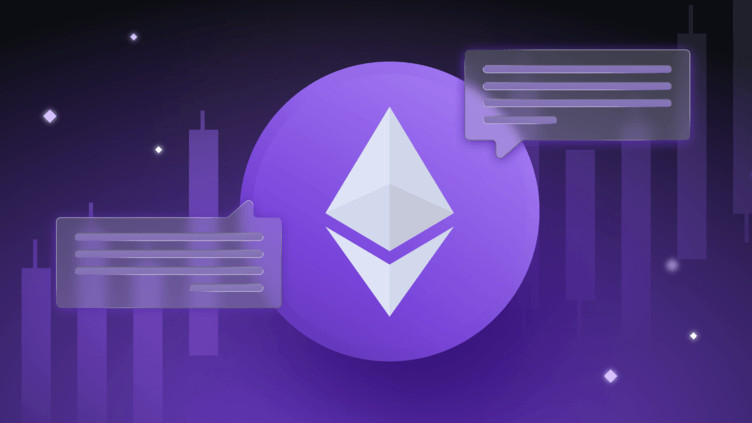 TL;DR Etherscan ist ein Blockchain-Explorer für das Ethereum-Netzwerk. Die Website ermöglicht es Ihnen, Transaktionen, Blöcke, Wallet-Adressen, Smart Contracts und andere On-Chain-Daten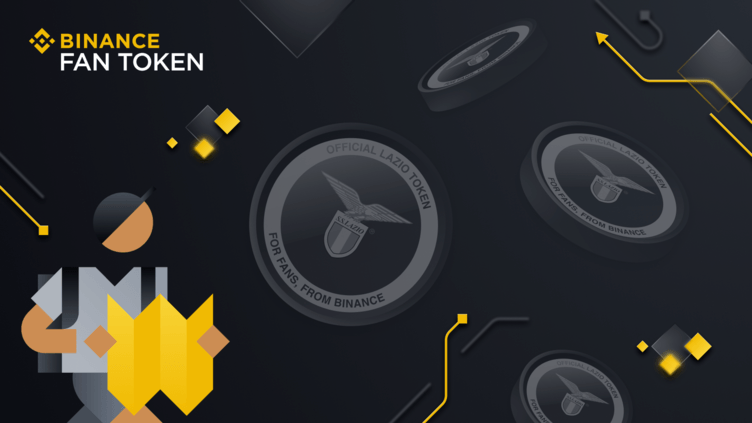 TL;DR Binance Fan Tokens geben Token-Inhabern besondere Vorteile und Privilegien mit Teams und Marken. Sportvereine, Teams, Marken und andere einflussreiche Personen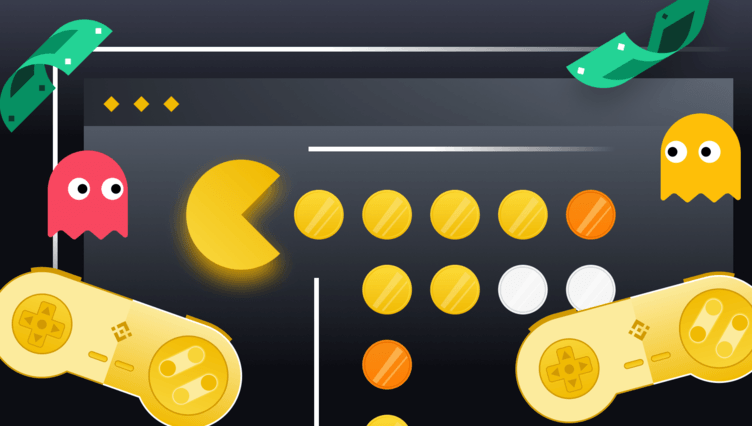 TL;DR Bei Play-to-Earn-Spielen können Nutzer Kryptowährungen und NFTs farmen oder sammeln, die auf dem Markt verkauft werden können. Durch regelmäßiges Spielen
Benefits of using toSwiss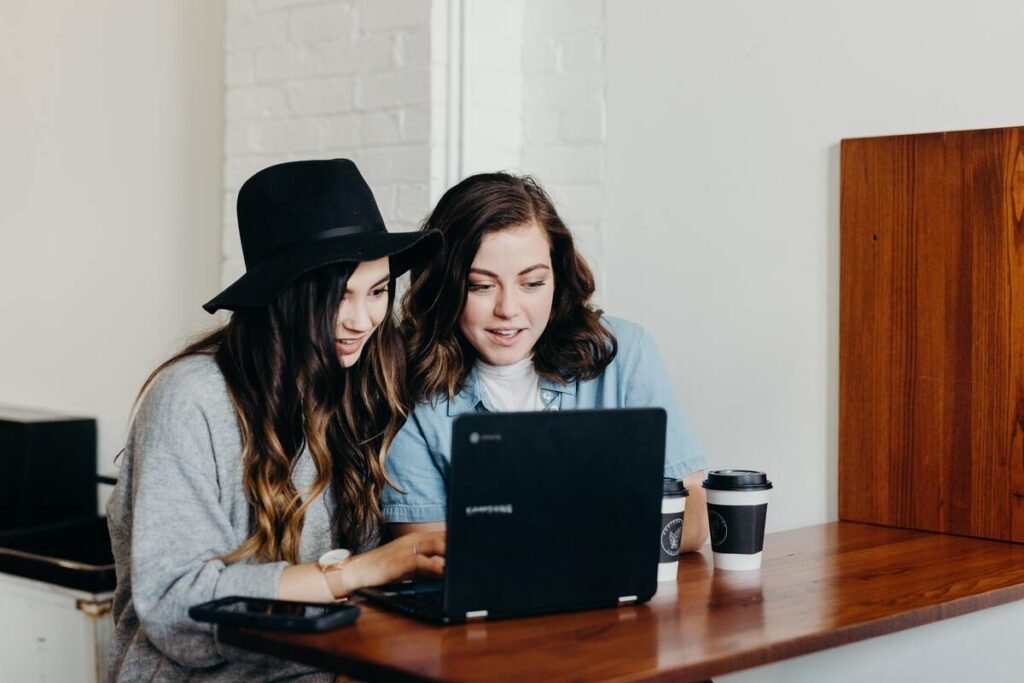 We Help You Stay Informed
A tool for Switzerland expats
A few words from the founder of toSwiss.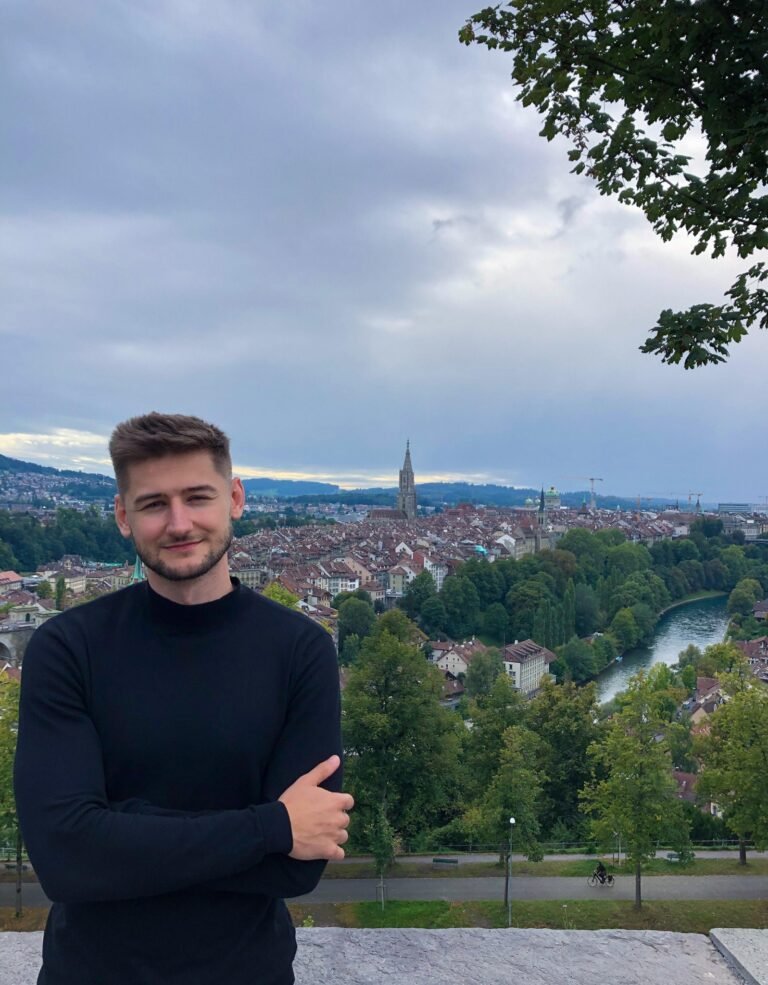 I created toSwiss with the intention of being a tool used by expats. It's hard at the beginning, I know this because I too immigrated to Switzerland at 27. At that time I wish I had someone to give me a guideline on how to live and find a job in Switzerland.

You are the reason we continue to improve our services.